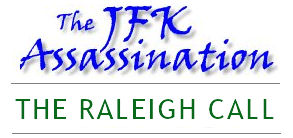 The Raleigh Call
AND THE
Fingerprints of Intelligence
M O N O G R A P H

Revised, Updated, and Expanded
to include declassified documents from
the House Select Committee on Assassinations;
originally combined from two articles published in
Spectator Magazine

L E C T U R E V I D E O

The complete presentation given at the 2014 AARC National Conference marking the 50th anniversary of the Warren Commission Report — The Warren Report and the JFK Assassination: A Half Century of Significant Disclosures.
---
Source Document Index
A compendium of the primary and research documents relating to The Raleigh Call,
reproduced in their entirety — many never before published until they appeared here.
Included is an unsigned (but reviewed and corrected) affidavit by a Dallas jail telephone operator
and a heretofore unpublished report on the incident from the House Select Committee.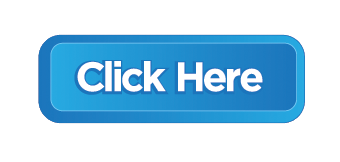 ---
All content ©1995-2015. All rights reserved.